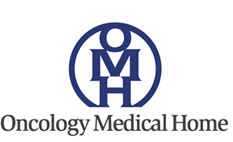 Select your language :

Welcome to the Oncology Medical Home web site and thank you for participating in the patient process regarding your cancer care. You will be asked to select your cancer care location and physician on the next page. This will assure your important feedback is recorded for the correct location. You will also be asked for additional optional information. This optional information will be used by your cancer care team to let you know of future feedback opportunities and to let you know other important news regarding your cancer care team.

Your feedback, and any optional information, will be kept in the strictest confidence by your cancer care team.

By selecting "Next" you agree to participate in this feedback process with the understanding that your information and your answers will be kept confidential.